WordPress is an online, open source content management system written in PHP. It is the easiest and most powerful tool to publish custom websites and it powers over 20% of the web! Many high profile blogs, news sites, musicians, Fortune 500 companies, and celebrities use WordPress as their publisher of choice.
I Am A WordPress Web Designer and Developer in Boston, MA
I am an internationally recognized print and web designer and website developer. I a Co-founder of BabyPage and a freelance website designer and website developer with clients all over the world. I have been designing websites, creating intuitive user experiences, and making beautiful user interfaces for over 7 years.
The projects within my portfolio are all built using WordPress. I design and develop custom child themes using the Genesis framework. The Genesis framework provides a secure foundation to start projects with. My custom WordPress websites are fast and search engine optimized. They are under the hood awesomeness and built with care and good code.
The admin areas of my WordPress web designs are intuitive and easy to use. I make it as easy as possible for the client to update content and images. If the page is custom and has a lot of moving parts, I break out those sections in an intuitive way.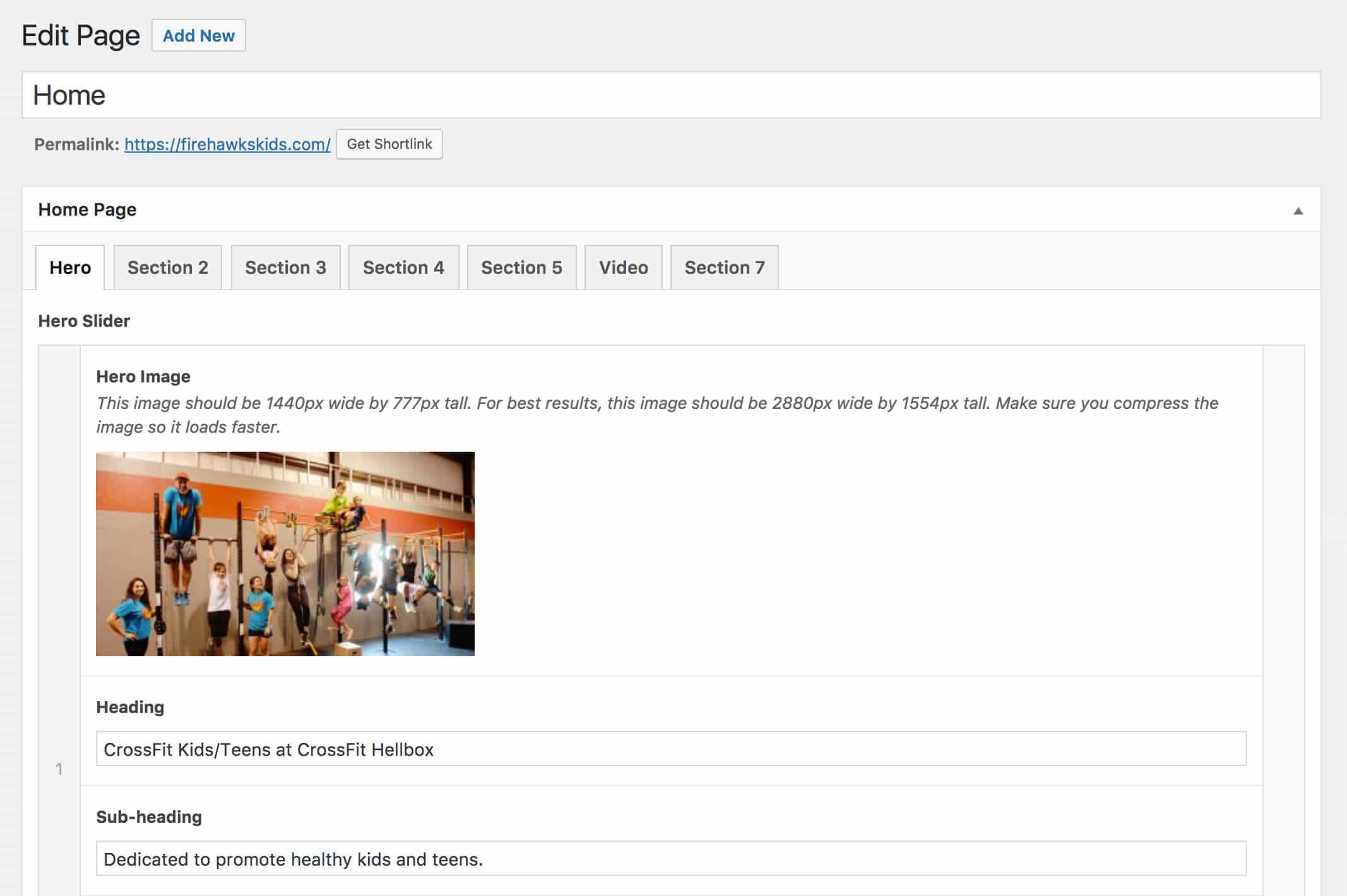 Let's Work Together
I'd love to grab some coffee and talk at length about your web design project in Boston or a neighboring city! If you don't live nearby, we can always start by an email or phone chat.