Earlier, I showed you some of the Top 5 Best E-commerce Plugins For WordPress. That was half of my e-commerce presentation from Albuquerque WordCamp 2013. Those were for stores both large and small that accepted payments with a variety of payment gateways. Today, I am going to show you a couple of ways you can sell your products, services, or digital downloads without the weight of a full-fledged e-commerce WordPress plugin. Let's look at some of the best e-commerce plugins for smaller stores
If you don't have a large inventory and are looking for a simple solution to hook up with PayPal, Stripe, or something like Authorize.net, you will find the plugins below useful.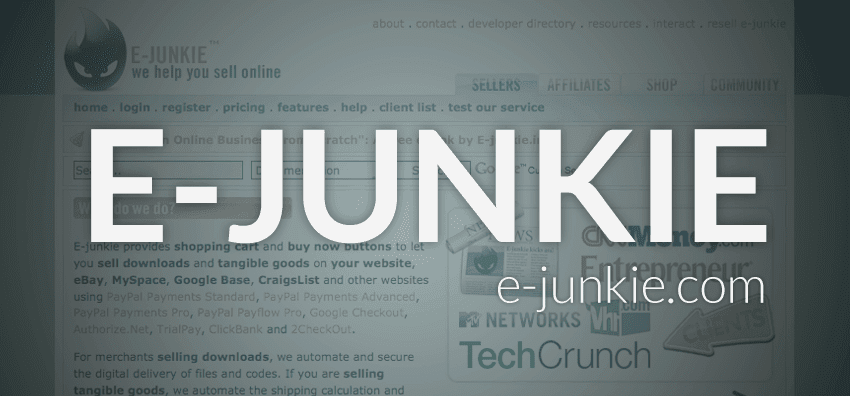 E-Junkie
E-Junkie has been around for a long time and is used by a lot of websites. However, this one isn't really a plugin. It's more of a resource I'm letting you know about that you can implement into your website to sell your digital goods and products on your website. Some if its key features are:
$5 to start and includes 10 products
download link renewals
discount codes
product promotions
inventory management
copy and paste 'Buy Now' buttons
affiliate management
Stripe
Stripe has been a huge hit in the payment gateway industry and have high recommendations for a lot of people. They make it easy to start accepting credit cards on the web at a very low cost. Some key features are:
2.9% + 30 cents per successful charge
no setup fees, monthly fees, or card storage fees
discount codes for products
it was made by developers and entreprenuers
Stripe Website | Stripe Plugin Website
PayPal
Everyone knows and trusts Paypal. They make it pretty simple to buy products and accept money from anyone all over the world. Although they don't have an official WordPress plugin, there are useful unofficial ones in the WordPress Plugin Repository. The one I researched for you is Simple PayPal Shopping Cart. Some of its key features are:
digital and tangible products
product inventory and management
copy and paste 'Buy Now' buttons
recurring payments with PayPal Pro account
don't need an account to checkout
PayPal Website | Simple PayPal Shopping Cart Plugin
Authorize.net
Authorize.net is probably the most popular credit card processor and all of the large e-commerce plugins that run stores in WordPress have add-ons to hook into their API. If you have a small store, there is the perfect plugin for you made specifically for Authorize.net. Some key features are:
one-time fee of $89 for the plugin
works with digital and tangible goods as well as donations
great for membership websites
works with Memberwing and Wishlist Member
fast and easy setup
100% risk-free guarentee
Authorize.net Website | Authorize.net WordPress Plugin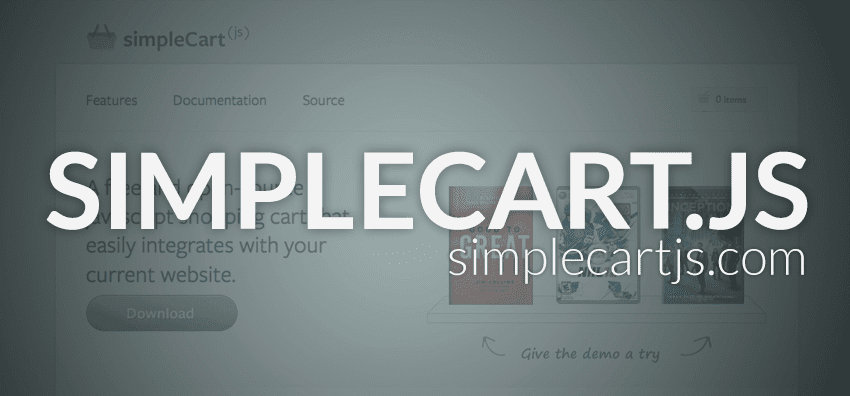 SimpleCart.js
SimpleCart.js is a free javascript shopping cart that easily integrates with any site. Like E-Junkie, this is not a WordPress plugin either, simply an alternative resource. It is easy to setup and maintain, however since it is JavaScript based, hackers can easily change the price of your product before checkout. Some if its key features are:
highly customizable
decent amount of documentation
easily add to your template files in wordpress
once you pass through the cart experience, you can stick the user with whatever checkout you want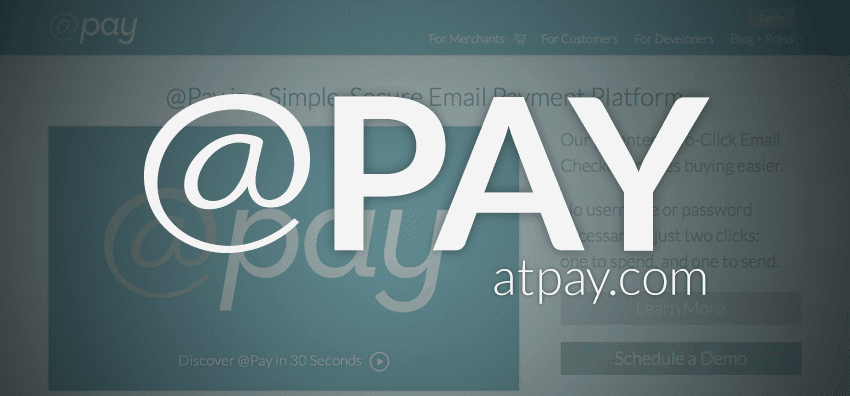 @Pay – Two-Click Checkout for Web + Email
Finally, we have @Pay's two-click technology for e-commerce and donations for web and email, for products and donations, and a slick back end that makes it easy to buy and sell online. This is the company I work for, so of course I am biased, but our software engineers have come up with such a great product. The press loves us and it is just the beginning for our company!
Unfortunately, at this time we do not have an official plugin. However, attendees of the 2013 Albuquerque WordCamp got a preview of the beta version of our plugin during our Clean eCommerce Solutions for the Responsive Web presentation. It is still being developed and I will write a full blog post about it when it is available for download. In the meantime, visit the @Pay website to see what we're all about. Big things are coming! Stay tuned.
Checkout the WordCamp Albuquerque 2013 E-commerce plugin presentation!
What plugin do you use for your small store?
Do you have a personal favorite or one that you would recommend? Have you had good or bad experiences with any of the above? Let us know!
---